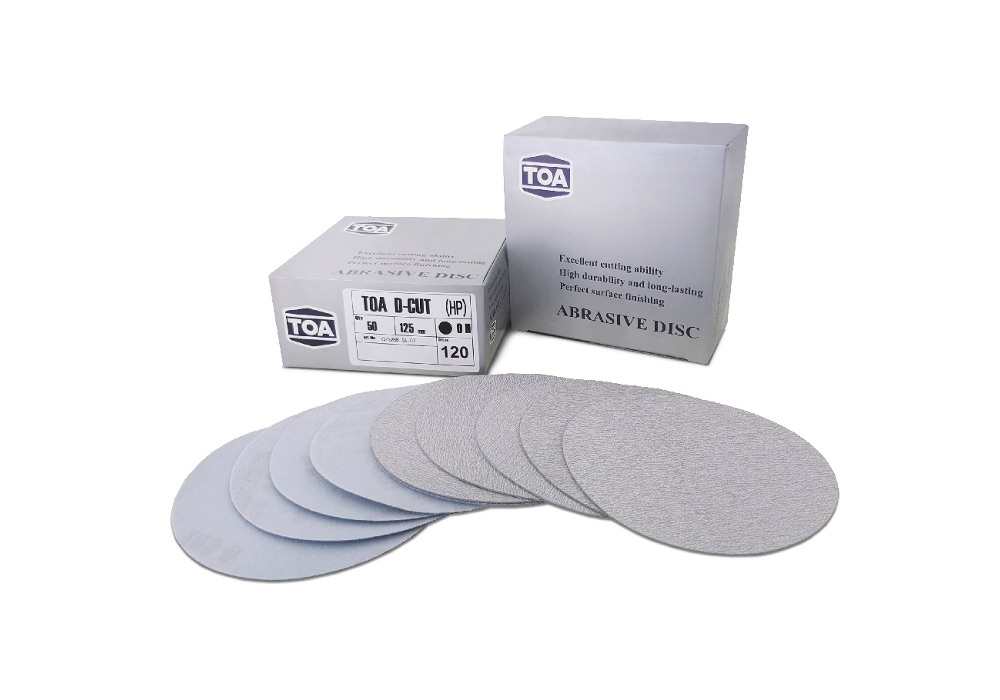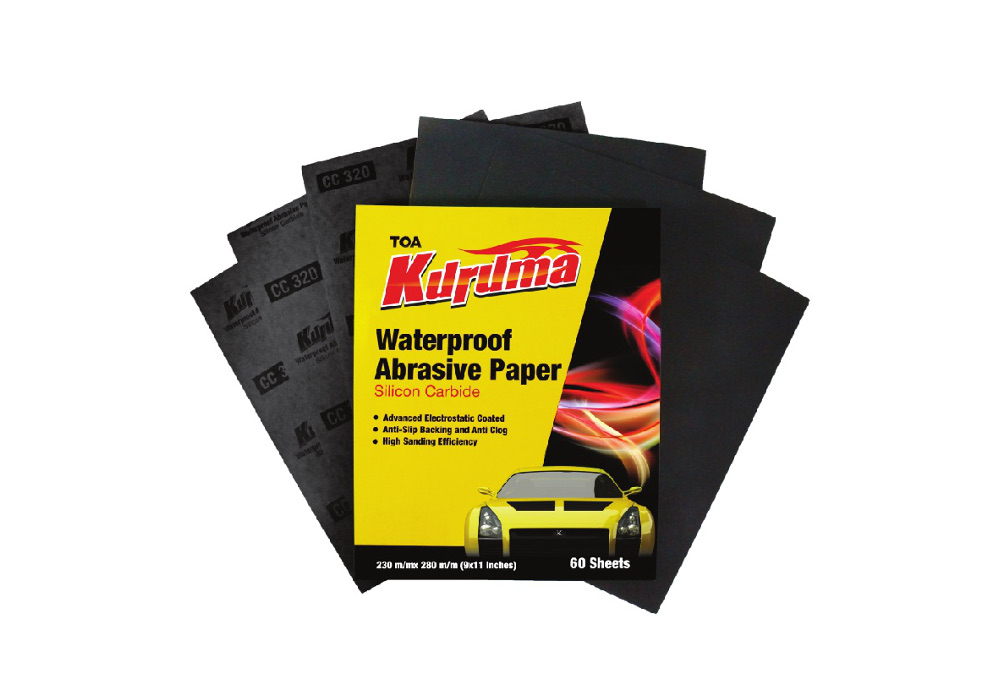 Since 1998, TOA Thailand are the first manufacturer and the market leader in abrasive products as they always aim at driving innovation to deliver the best abrasives to market worldwide. 
With the State-Of-Art Technology from Japan, the modern technology that has been continuously developed to produce the highest quality with high durability, longevity and effectiveness to be the best working for wood.
TOA Paint (Malaysia) Sdn Bhd distribute Silicon carbide abrasive, a sharp synthetic mineral that cuts fast and smooth. The inherent flexibility allows contour of irregular surfaces, used in wet sanding, primes, surfaces of the automobile industries, mechanical components and precision instrument.