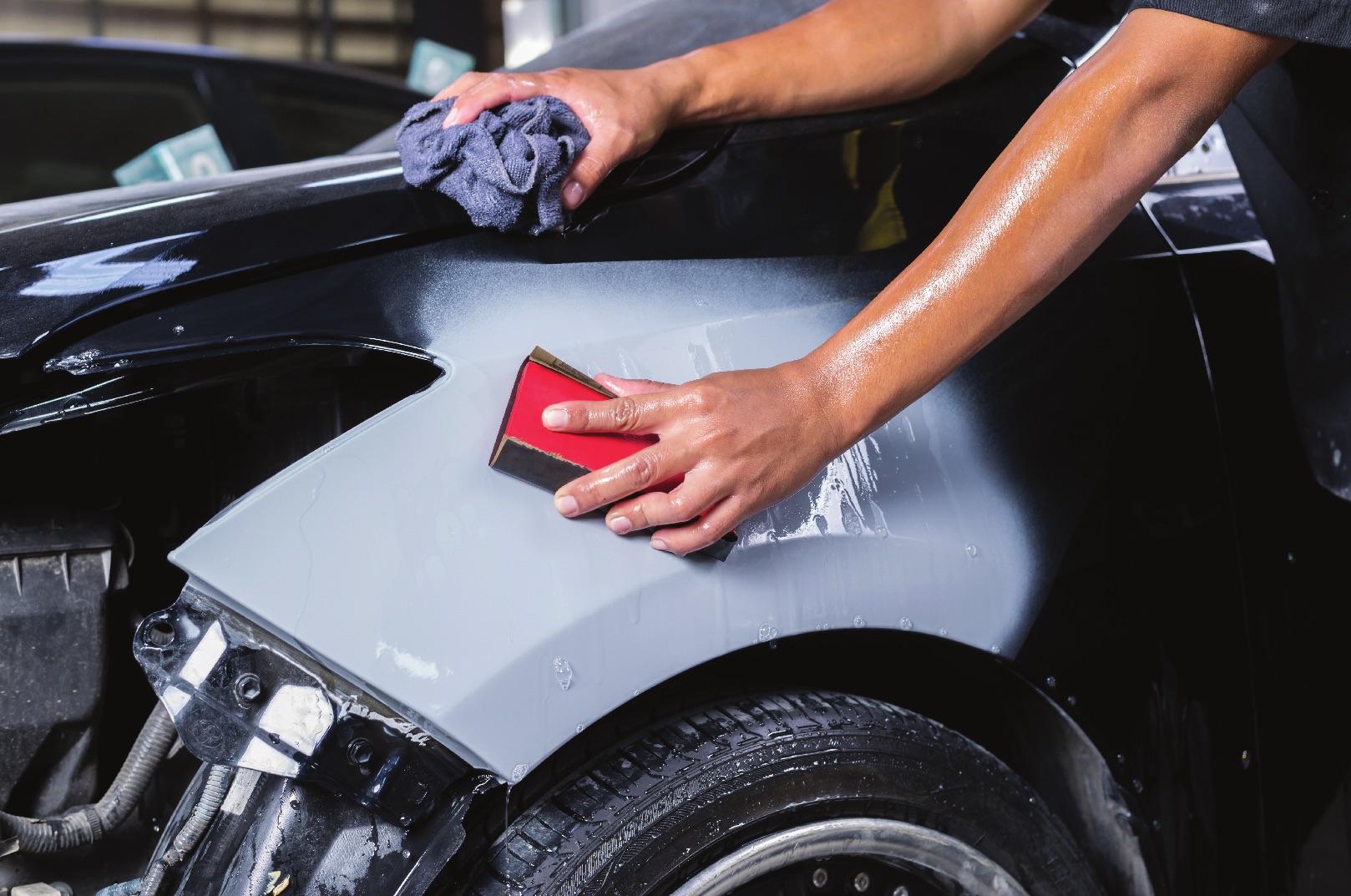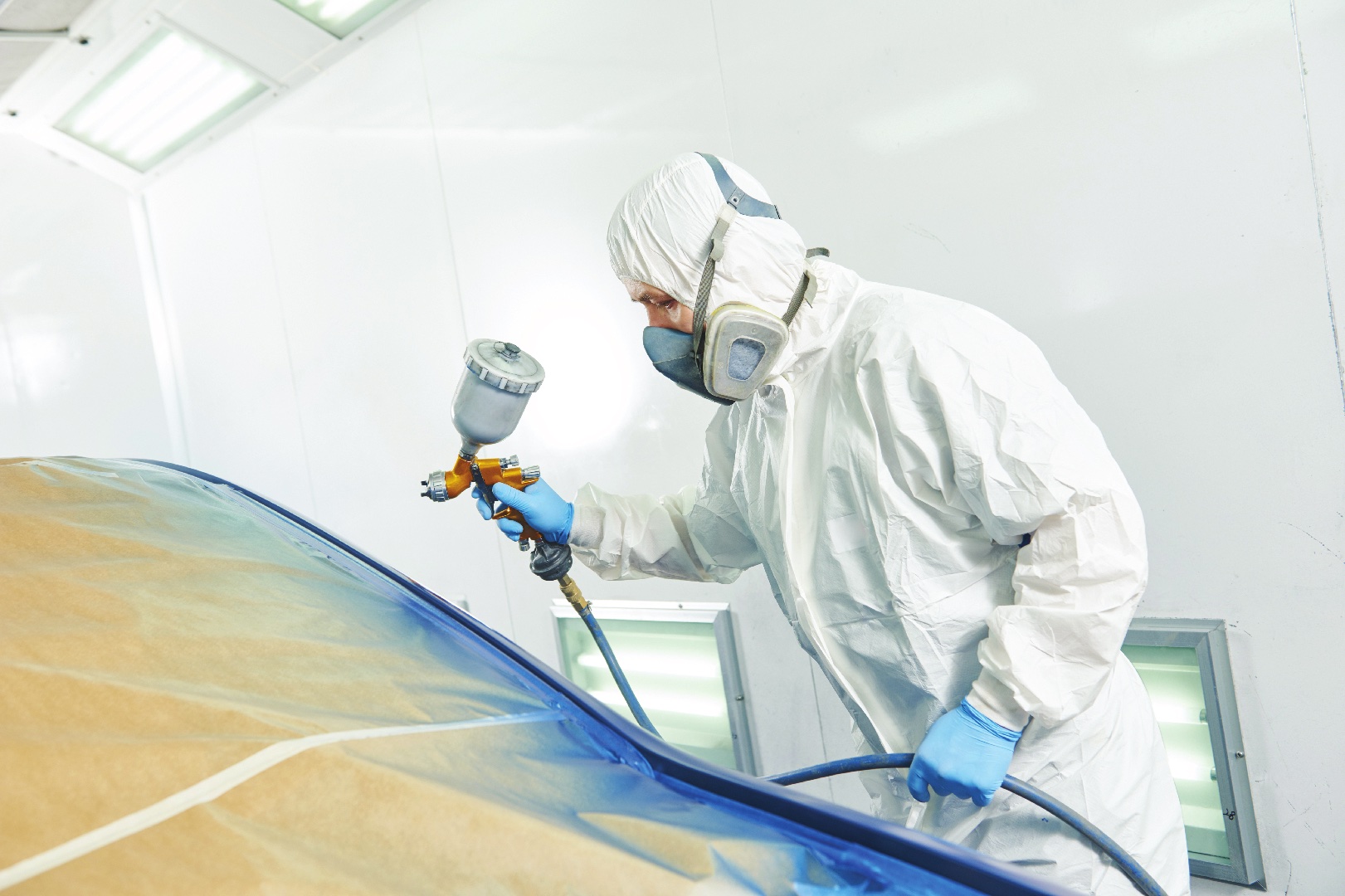 MATRIZ AUTOMATE range of products with good appearance, easy application, user-friendly and competitive price, that could meet market and customers' needs are available for your selection.
MATRIZ AUTOMATE SYSTEM is a Multileg Mixing system, which is user-friendly and flexible for usage. With one full set of Concentrated Tint (consists of 80 basic Tinters) in combination of various quality Binders that covers complete colour range, you are able to obtain various quality paints to meets every professional requirement at the same time.
We deliver professional automotive coating and paint services with a complete range of offerings, which include Putty, Primer, Basecoat, Topcoat, Clearcoat, and Thinner.