TOA PAINT (MALAYSIA) SDN BHD was established in 1993. We are an affiliated company of TOA Group (a Thai-owned company) the market leader in decorative paint with the strong success history. TOA Group currently has 8 industries sector, in which it is active both locally and internationally, namely: decorative paints, automotive paints, sand paper, chemicals, petrochemicals, supermarket, sugar business, etc.
We are supplying wide range of products in both automotive and industrial market, inclusive of advanced painting system for cars and commercial vehicles, heavy-duty paint, marine coating, aerosol spray and abrasive product. TOA is an innovation leader in the automotive paint market, our products continue to gain increasing share in the highly competitive international and domestic market mainly due to our very premium product's quality and highly recognisable service level.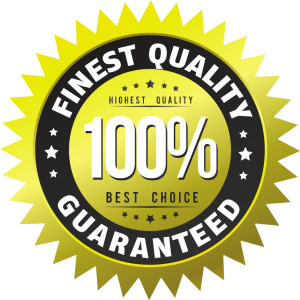 Vision and Aim
With the best technology and production expertise at Nilai plant, we are offering the various high quality product lines and the trusted brands to serve the needs of users. We ensure that all of our products and services are continuously developed to meet and exceed the world class standards and fulfill the market needs both local and international markets. It is our top priority to deliver the highest satisfaction and to keep this strong value under TOA Group.
Driven by high standard in deriving results and with a wide product portfolio, TPM has been growing faster than the industry average. We draw our strengths from continually introducing new innovative products, a well-nurtured working culture, and a highly capable sales force. During these years, TOA has expanded its business aggressively into Malaysia and some export market.
Our Strategy
Our strategy is to build long-term relationship with our customers. With their support, we aim to maximise the potential of our traditional business – through a combination of enhanced quality of service, creative marketing, innovative pricing, cost efficiency and product innovation.